Top 5 Wholesale Second Hand Clothes Suppliers in Liberia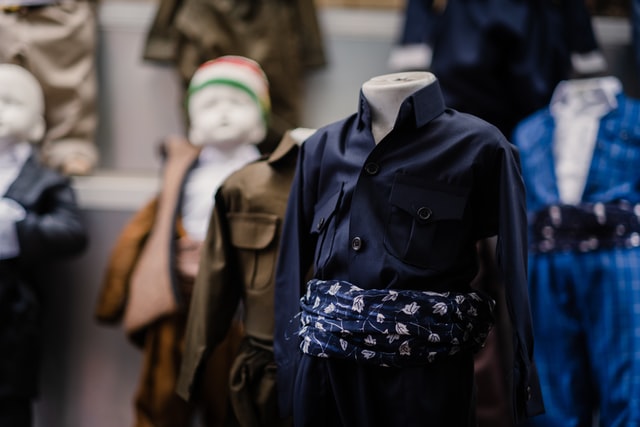 If you are looking for a high-quality second-hand clothing wholesale supplier in Liberia, you are lucky. There are many good choices, and this guide will help you find the one that best suits your needs. Please continue reading our top five selections, each of which has its own unique advantages. Whichever supplier you choose, be sure to ask them about their return policy-you never know when your order might go wrong. Thank you for reading!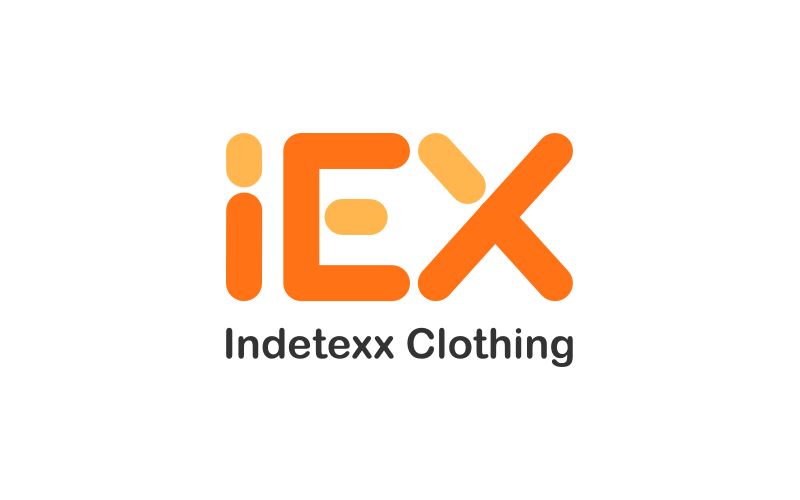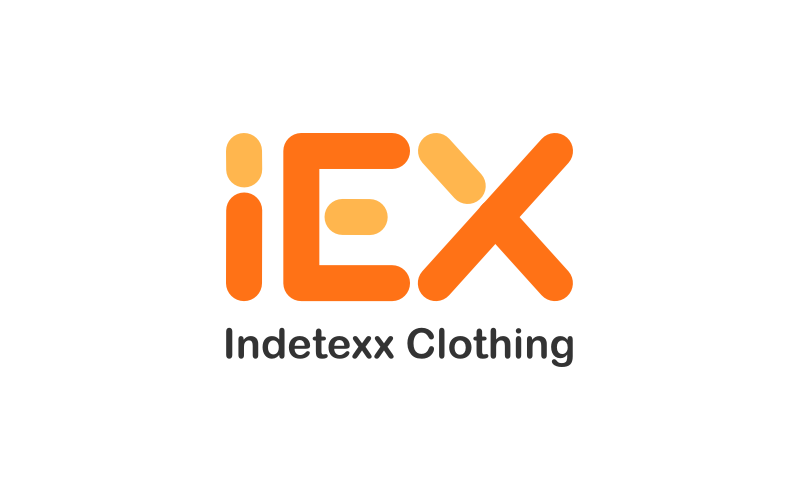 Indetexx is rapidly becoming one of the most valuable assets in the second-hand garment industry. With rich experience and professional knowledge, they have achieved an important position in providing high-quality second-hand clothing to meet customers' needs.
            ISO 9001 and 140011 certificates of the company, as well as their fumigation certificate, are evidence of their commitment to quality. In addition, they have won a reputation in the second-hand market all over the world. Their cost control allows them to wholesale their used apparel at a lower price, making them an even more appealing option for merchants. Their commitment to customer service is reflected in their willingness to cooperate with enterprises and find the best choice to meet their needs.
           Indetexx is quickly becoming the go-to supplier for used clothing, and its position as a top-ranked supplier is well deserved.

            Second Life Textile Co., Ltd. has always been a trusted partner in the wholesale business of second-hand clothing. In the past 10 years, they have built their own reputation in this field.
The company provides classified and unclassified clothes and shoes, mainly purchased from collection boxes around towns or local institutions, and provides all kinds of second-hand shoes, including casual shoes, dress shoes, and sports shoes.
            Last year, the company collected more than 5,000 tons of old clothes from garbage bins in the town. Second Life textile BV is the industry model for second-hand clothing wholesalers, hoping to expand its international business in the next five years.
            The company is also looking for partners to help it expand its business and increase market coverage. Second Life Textile Co., Ltd. is a trusted partner in the second-hand clothing business and is seeking to expand its global business. 

            RUKN AL BUTEENA is a used clothing exporter specializing in second-hand clothes wholesale from all over the world. The company has 3 warehouses in UAE, which means that its inventory turnover rate is very high.
            They not only stock popular styles, such as jeans and shirts but also more specifically update your stock or cater to market tastes. Because of this, RUKN AL BUTEENA has been able to form relationships with used clothing suppliers from all over the world, giving them access to a wide variety of used clothing at economical prices.
            You can send them an email, or fill in a form on their website, asking about the prices and minimum order quantities. RUKN Butina is a reliable wholesaler of second-hand clothes, offering competitive prices and high-quality products.

             I&G Cohen is a wholesale supplier of second-hand clothing and other products. Founded in 1951, the company initially collected second-hand clothes from textile organizations and door-to-door clothing.
             Over the years, the company has expanded its product range, including second-hand shoes and other second-hand clothing, and now provides its customers with a wide range of second-hand clothing.
             The company is a well-known supplier of second-hand clothes and other products and has won a reputation for providing quality products at competitive prices. The company is committed to providing the best possible service to its customers and ensuring that all products are safe and applicable.
             I&G Cohen is an ideal partner for businesses looking to source quality products at competitive prices.

            CORNARD Second-hand Store is a family-run enterprise, which has been providing customers with high-quality second-hand clothing since 1990. The company was founded more than 30 years ago by Mark Newman, who still owns and operates all aspects of the business.
            With decades of rich experience, Corn ards have successfully established a good reputation. They offer high-quality second-hand clothes at wholesale prices, and they are expanding to more than 100 countries outside Canada.
             In North America, the company provides its customers with the services of large and small containers, such as packing bags of 80, 50kg, or 45kg. They can also determine the packing ratio according to your business requirements.
            CORNARD's goal is to build an international reputation in the second-hand clothing industry. In the near future, they will be successful!
            If you are looking for a reliable second-hand clothing wholesale supplier, we have compiled a list of the top five suppliers in Liberia. These companies have a good record of providing high-quality products and offering competitive prices. We encourage you to send inquiries to these suppliers to know more about their products. Thank you for reading!