Top 5 wholesale second hand clothes suppliers in Congo
       Are you in the market for wholesale second hand clothes? Congo is a great place to find them! Here are the top 5 suppliers of wholesale second hand clothes in Congo. This list provides a snapshot based on quality of products, customer service, shipping times and prices. It is important to do your due diligence when choosing a supplier, as not all companies are created equal. Good luck!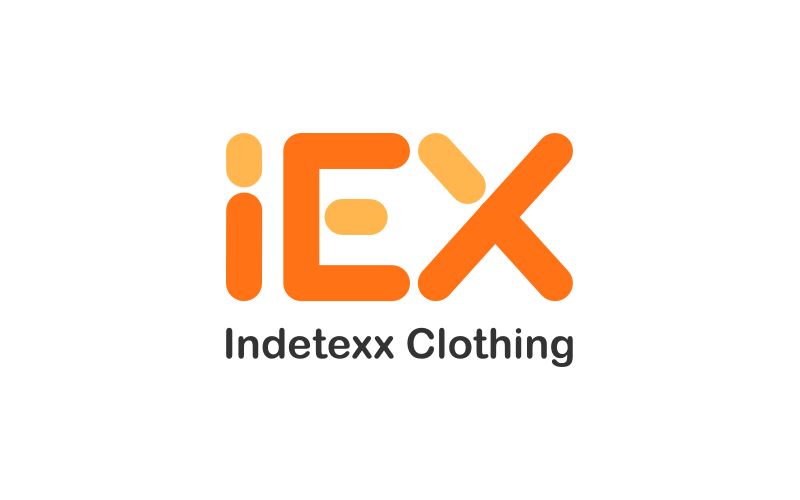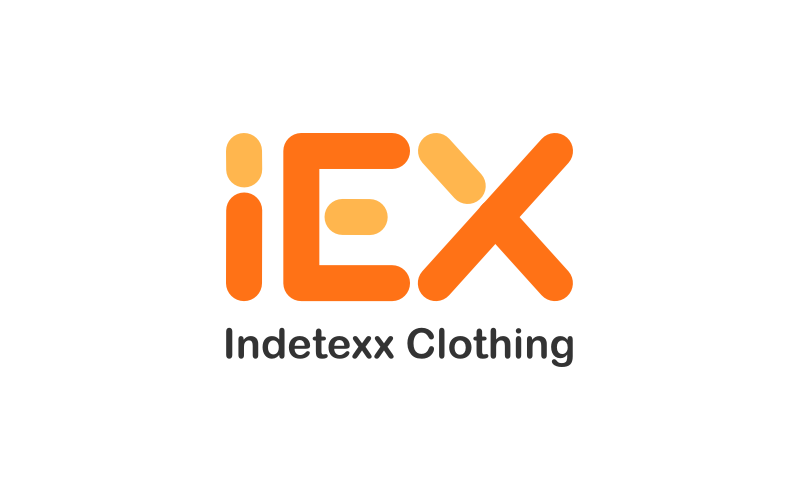 For the leading second-hand clothes supplier, Indetexx is your go-to used clothing exporter of high-quality and competitively-priced used clothing from China, with years of sourcing expertise and a robust selection of amazing second-hand products.
          Indetexx's story is one of growth and transformation. From humble beginnings as a small business in 2012, they have since reached several milestones that show their commitment to improving human lives through clothing innovation!
          Indetexx complied Fashion, Define, Textiles with double X all together establishes its brand and main goal: to sincerely provide your market with fashionable used products and redefine premium used clothing. Take advantage of Indetexx's standardized and value-added used clothing purchasing to boost your business.

            The second top is Gebetex Tri Normandie, a wholesaler in second-hand clothes, and an approved sorting centre located in Vernon (Eure Department). It is thus at the gates of Paris and for an optimal distribution that they sort the arrivals via the parent company GEBETEX COLLECTE.  Gebetex Tri Normandie sorts 20 tons of textiles per day. They are a centre approved by the eco-organization ECO TLC.
           Gebetex has its own structure for the classification of textiles. This is an essential step in order to have as little loss as possible on the collected products. The staff is trained to judge the quality of a product at a glance and to introduce it into the recycling chain corresponding to its condition. Thus, 95% of the sorted textiles are recovered and recycled. The remaining 5% are recovered for energy purposes. SORTING OF QUALITY CLOTHING & TEXTILES.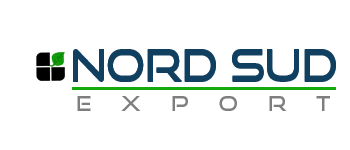 Another used clothes supplier Nord-Sud, an import-export company that deals with used clothing since 1985. It was originated in Europe and shifted to the United Arab Emirates. Nord-Sud is well-known in the used clothes business that aims to always provide the best quality of used clothes, used shoes, and handbags. Providing an excellent quality of sorted used clothes within the most economical prices and helping the environment by reducing the waste material through re-using and recycling.
           The company's main focus is to preserve the environment and help charitable institutions to dispose and distribute their textile materials by buying from them and reselling them to the markets around the world thus giving used clothes a new life. Their main markets for sorted used clothing are West Africa, The Middle East, and East Europe. For the recycling category, it is India and Pakistan.
Les Petites Mains Du Limousin
             The Little Hands Of The Limousin Collect, sort and recycle second-hand clothes and thrift stores collected directly from individuals, shops, manufacturers, and with their own second-hand containers or contributions on-site, in the Limousin.
             Their vision is: By entrusting them with your clothes, linens, shoes, leather goods, then you act in favor of Sustainable Development, and an ecological and solidarity gesture.
             They offer PROFESSIONALS FRIPIERS a specially reserved space and each PROFESSIONAL will find the thrift store adapted to his needs. All these clothes, linens, shoes, leather goods will be sorted according to different criteria: condition, materials, seasons, they will be directed to their final destination.
They aim to always improve our quality and grading to always satisfy the clients. As well as help the environment by recycling and giving secondhand clothes a new life.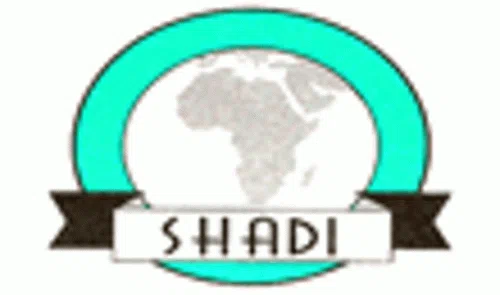 The last one is Shadi Trading company which was founded in 1998 that specializes in the sorting of second-hand clothing. Nowadays, their goods are exported to Africa, Ukraine, Asia, the Middle East, etc.
         When you're looking for an exquisite second-hand suit, it's hard to beat the quality of their antique suits. These pristine garments have been sold to global wholesalers and importers. Once they are gone there will never be another one just like them! The main product Antique Suits have been sold to global wholesalers and importers of second-hand clothing. These pristine things were interrupted by the passage of time, but they still retain their original flavor and elegance!
       Also, they are at your service with a warehouse of 2000 M² at any time.
       Their manifesto: Historic second-hand clothes are a great way to get that vintage look without the costs.
            Congo may not be the first place that comes to mind when you think of wholesale second-hand clothes suppliers, but it should be. These five companies are sure to have what you're looking for and at a fraction of the price you would find elsewhere. So if you're in the market for some new-to-you apparel, send inquiries their way – You won't be disappointed.