Top 5 Wholesale Second Hand Clothes Suppliers In Senegal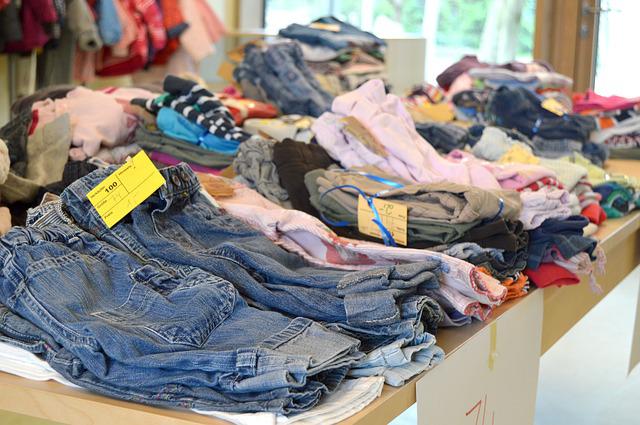 Would you like to do some business with a wholesale second hand clothes supplier in Senegal? Do you want to stock up on high-quality, fashionable clothing at a fraction of the price? If so, then you've come to the right place. Here are the top 5 suppliers of wholesale second hand clothes in Senegal. We've done our research so that you don't have to! Read on for more information.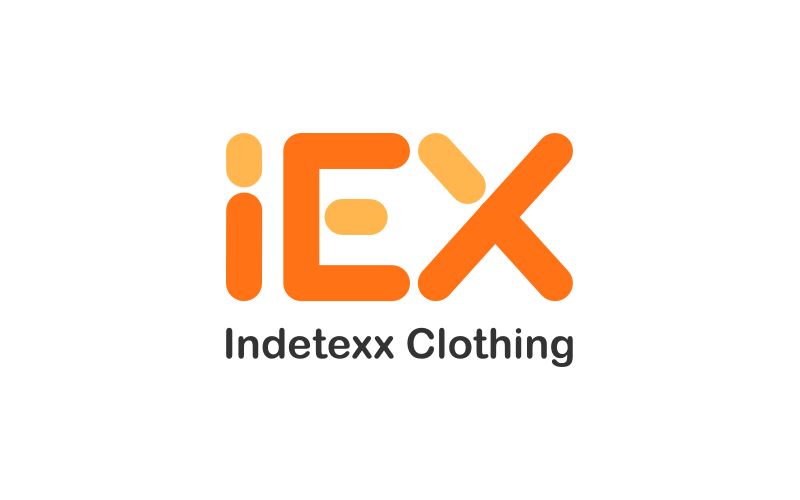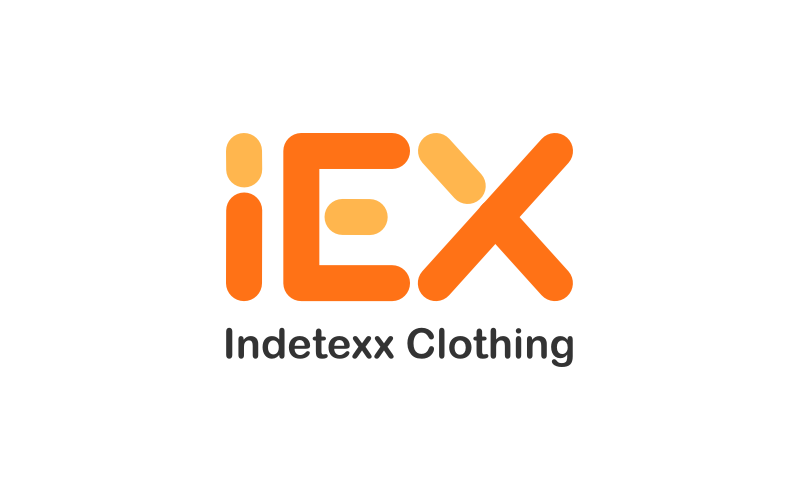 Indetexx is a top second hand clothes supplier in Guangzhou, China, founded in 2012. Here is a question. What are the advantages between Chinese goods and those from Europe/America?
           The differences between buying Chinese goods over those from Europe or America lie in the following aspects.
           First, they have more adequate raw materials, Indetexx does not supply the domestic market, so there is more grade A products for exporting.Then, Indetex has possessed lower costs, and more competitive prices.
           Finally, with more plentiful styles, colors, and yardage. It is more advantageous to trade in different countries.
           They have better stability in quality, which allows the clients to reduce after-sales costs, and also guarantees their credibility in the business.
           UK USED CLOTHES LTD, the excellent Uk Textile Recyclers. Their destiny is to be the company that gives customers a lifetime of incredible experiences and leaves them feeling valued.
           UK USED CLOTHES LTD offers used clothing, footwear, exported to Poland, and Romania. They mainly promote Cream Grade, A& B. So what is Cream? It refers new and nearly clothes.
           They supply business owners, market traders, and wholesalers. Any inquiry is welcome, free to arrange an appointment.
            Ecotex, owns a company in Germany that certifies them for TÜV. They process and recycle monthly 600 tons of clothing by the Ecotex GmbH, which is recognized internationally as well with its efforts to be sustainable!
            They are the experts in second-hand clothing collections, unsorted original sorted pieces that can be worn again or given new life through their picking process.
            Ecotex also offers outlet options for your unwanted garments with transport solutions if you need them gone fast!
            If you're looking for a sustainable and earth-friendly solution for your used clothing, Ecotex is the wise choice.
            Next Best Clothing was a company that helped to pioneer the development of supplying good quality used clothing for reuse in many countries across Africa and Asia, but they particularly made their mark by exporting these practices during what was then known as "The Cold War".
            In 2008, a system was created to help people get paid in cash for their unwanted clothing. The general public can take goods they no longer need and wear them any time at one of these Smart Recycling cabins present on numerous Retail Parks around the country!
This led them on an adventure-filled journey where they grew from just being able export some clothes abroad into establishing themselves globally.

            PeeTrust Export Ltd is a used clothes bulk wholesale company that uses a standard sorting and baling process.
            They offer second hand bags, used shoes, and usually supply 45/55kg bales and 20ft/40ft containers worldwide. Their clothes come from collections in Ireland and the UK.
            Their clothing collection programs are especially innovative because they focus on getting high-quality items into people's hands who might not otherwise get them.
            Whether you're a merchant or someone just trying out some methods before deciding how to fill the warehouse in a better way. You'll be surprise!
          Second-hand clothes are becoming a more and more popular choice all over the world, as people become more environmentally and economical conscious. If you're looking for a supplier of high-quality second-hand clothing, we've got you covered. Contact them from our top five suppliers in Senegal who will give you great clothes at a fraction of the price.