Top 5 Wholesale Second Hand Clothes Suppliers in The Republic of South Africa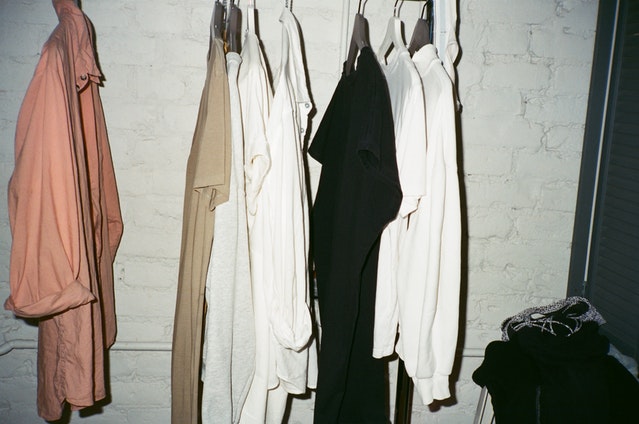 If you are looking for a reliable second-hand clothing wholesale supplier, you'll find a large number of choices in South Africa. Here are five best suppliers to help you get started.
           These suppliers all offer all kinds of high-quality used clothes at competitive prices, so you can find what you need to enrich your shop. So don't wait any longer – check out these suppliers and start sourcing today!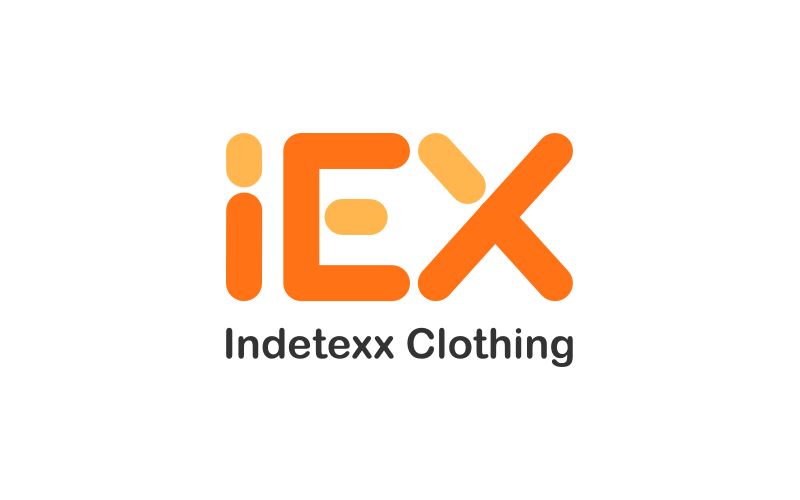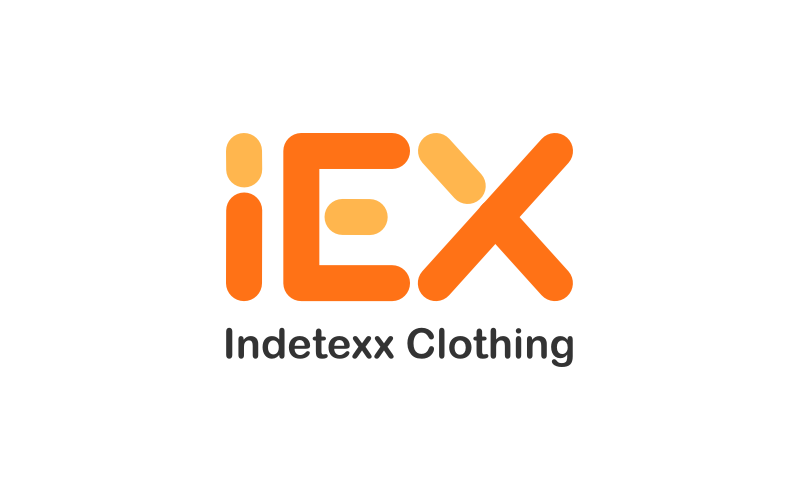 Indetexx is a leading exporter of second-hand clothing with more than 10 years of experience in the industry. They have an efficient sorting system and well-established procedures. This allows them to offer wholesale prices of second-hand clothes, while still maintaining high-quality control standards. The company is also certified by ISO 9001 and ISO 14001.
             At Indetexx, their second-hand clothing is classified according to the type, quality and color before being packaged and shipped to the customer. There is a huge selection of used garments such as clothing, both for men and women, footwear, bags, etc. Giving Indetexx's clients numerous options in styles can attract their customers when purchasing those used items. In addition, they provide customized outer packages, which are usually yellow and blue.
            When you need some new inventories or just want something to expand your business, Indetexx's capabilities make it ideal as your best go-to source.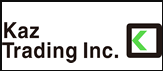 KazTrading Inc, founded in 1998, is made up of a group of Japanese business professionals and investors and has developed from humble beginnings into the most famous second-hand clothing company in the world. Kaz Trading's reputation as an honest trader is well-known both in Japan and internationally.
            Like other companies in the industry, they offer used container boards that usually contain 40 to 60 feet in length. The minimum order quantities of each type are 25 containers, and the size depends on your need. Please contact them immediately so that you may learn more about quantity discounts!
            They are committed not only to their own success but also to other aspects that they bring to life, such as employment opportunities or environmental protection.

              ASTCO is an exporter of second-hand clothes, specializing in the wholesale business of second-hand clothes. The company not only takes care of your wholesale business profit but also looks after green recycling in an environment-friendly way.
             The company has around 1000 textile banks throughout England & the u.K. And produces 7,000 tons of sorted used apparel every month. The worn clothes are divided into different grades and then shipped to more than 65 countries around the world.
              Second-hand clothes are graded according to their condition and color fastness, and then these items are packed into kilograms by special staff. All used garments supplied by them undergo a strict quality control check before making them available to their customers.
              They are proud of their high-quality second-hand clothes and competitive prices. For example, they provide a wide range of items, from second-hand baby clothes to second-hand school uniforms, second-hand shoes, handbags, and other accessories. If you are interested in buying a lot of used clothes, please contact them today to get more information.
             Europe is a second-hand clothing exporter, specializing in the classification and export of second-hand clothing. The company was established in 2000 and has more than 15 years of experience in the second-hand clothing industry.
             Europe offers customers the opportunity to find quality goods at wholesale prices. Europe not only takes care of its second-hand clothing inventory but also knows the latest fashion trends like the back of its hand. It allows them to offer their customers a wide variety of clothing options.
Besides, Europe is committed to becoming an important player in the second-hand clothing industry, and they also provide excellent transportation services. They have a dedicated team of customer service representatives ready to answer any questions you may have.
            If you are looking for a second-hand clothing wholesale supplier that you can trust, then take a look at Europe.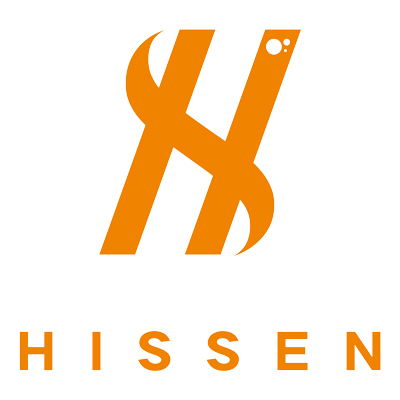 His sen Global is an international wholesale company, which provides second-hand clothing to customers, including second-hand clothing wholesalers and individual merchants. Their main markets are the eastern South African market, the Asian market.
            The products are competitive in price, available in various sizes, and there are strict sorting procedures in sorting factories. First of all, 3,000 pounds are selected by trained staff every day. Then, carefully check each package of products to confirm whether the ordered products are correct. They perform five inspections during the production process to ensure that their important customers can receive the best quality second-hand wholesale clothing.
            His sen Global delivers second-hand clothing to all parts of the world and has an experienced team of employees who can provide after-sales consulting services. The company has a rich website, providing detailed information about its products and services.
             In order to find the best wholesale supplier of second-hand clothes, it is important to do a survey. Compare prices and service quality, and find the supplier that suits your needs. Once you have found a supplier that meets your expectations, send an inquiry and start buying popular second-hand clothes!