Top 5 Wholesale Second Hand Clothes Suppliers in Guatemala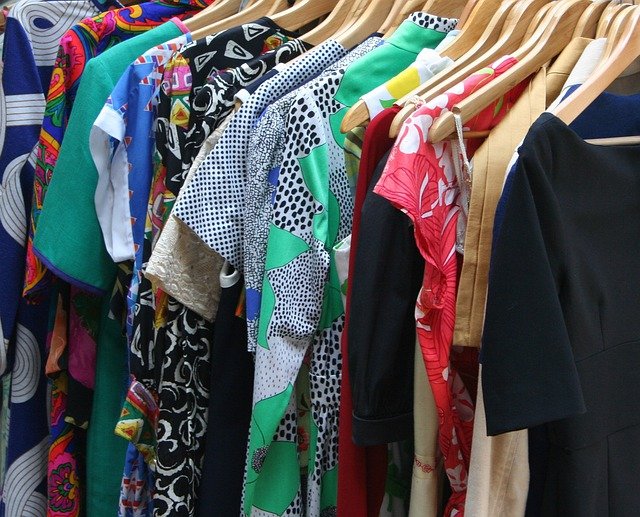 There is a big market for wholesale second-hand clothes in Guatemala. If you're looking for a supplier, here are five of the best. All of these companies have excellent reputations and offer high-quality merchandise. So, if you're looking for a reliable source of used clothing, these are your best options.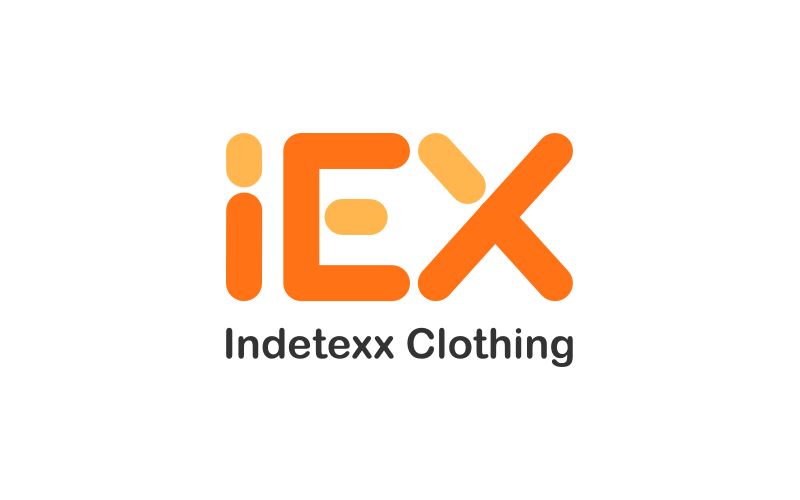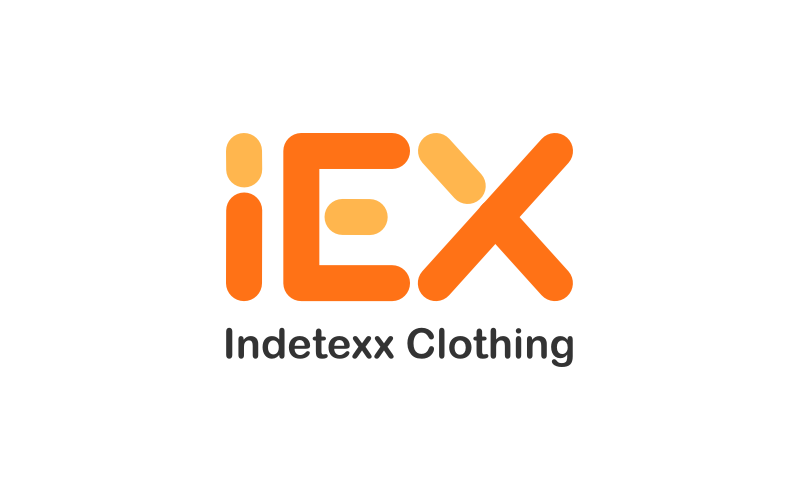 Indetexx is an important participant in the international trade of second-hand clothing. They were established in 2012 by rich and experienced business visionaries, and they have a deep connection with supply chain management and distribution networks. They provide second-hand clothing to global markets such as West Africa, North Africa, East Africa, and South America.
            The company provides all kinds of second-hand clothes, including men's and women's dresses and skirts, shirts/tops, and many of them will not sacrifice quality and authenticity. A variety of sizes and colors are available for you to choose from, and you can check them out on Indetexx's website. In addition, constantly updating their choices according to changing market trends, so that they can attract your customers more.
            Their used clothes are reliable, and their prices are fair. Indetexx is an excellent choice for those interested in the second-hand clothing wholesale business.

            GUM-TEX RECYCLinG LTD is a famous second-hand clothing supplier, which specializes in collections and recycling of waste textiles. Although the company hasn't entered the second-hand clothing industry for a long time (only four), they have established a good long-term foundation with great potential.
           The company collects and purchases second-hand clothes from public areas in the UK and Ireland, and strictly checks the raw materials of second-hand clothes. Supply second-hand clothes, second-hand shoes, and rummaging through families. GUM-TEX RECYCLinG can produce 4000 tons of sorted and packaged second-hand clothing in bulk per month.
           Thus, it enables them to have a solid reputation among the merchants who have business with them. And because of their friendly economic cycle behavior, they have already received 15 billion investment from local venture capital companies.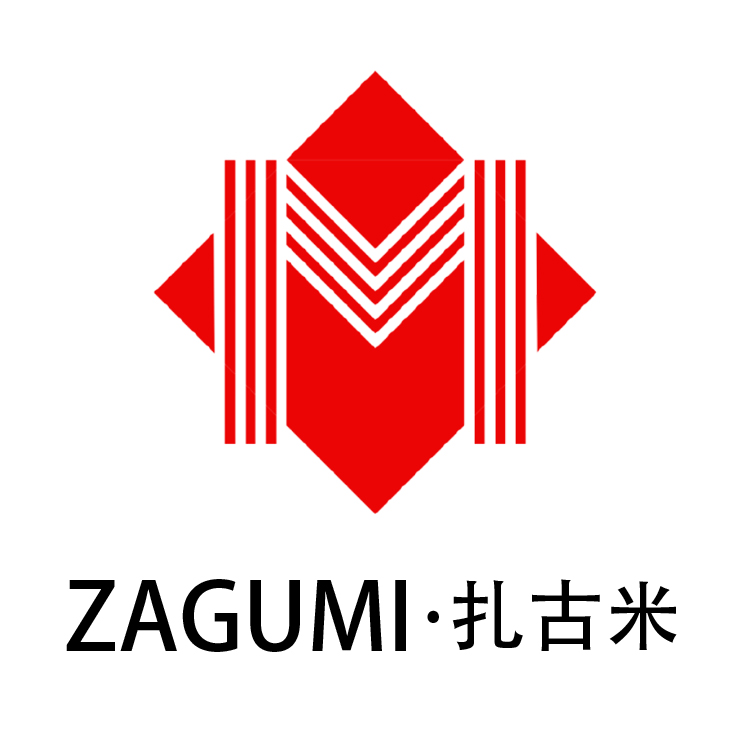 Zagumi is a leading secondhand clothing supplier based out of Guangzhou, China, established 10 years ago. With more than ten years of experience in the second-hand clothing industry, the company has successfully developed and become one of the major exporters of second-hand clothing, providing customized second-hand clothing solutions for enterprises all across the world.
           In addition, Zagumi has 200 employees and more than 10,000 square meters of working space, which has made great progress. Their well-equipped processing equipment includes 125 assembly lines for classifying and grading second-hand clothes, and a dedicated quality control team to ensure that everything meets the necessary standards. Therefore, it makes them a very feasible choice for anyone looking for second-hand clothing wholesale.
          The company's success in second-hand clothing wholesale is due to its international vision and huge processing capacity. Enterprises looking for second-hand clothes solutions are better off contacting Zagumi.
VITE Regional Import & Distribution
            Vitregional Import & Distribution is a second-hand clothing supplier, which has been importing second-hand textiles since 1992. Their team provides second-hand clothing to the Caucasus Region, and wholesale used clothes to their 280 partners across the rest of the world.
           The company has 2 sorting plants in Georgia, producing over 3,000 tons of second-hand clothing. They also provide a small amount or a large number of old clothes bags. If you want to know more, please click on their website.
           VITE is a reliable source of second-hand clothing, and its team is dedicated to providing quality products at wholesale prices. If you are interested in buying a large number of used clothes, please consider contacting VITE area for import and distribution. I appreciate your time.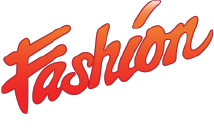 Fashion Inc Ltd was established in London, England in 2012. They provide used clothes, footwear, and other household accessories. The company offers a wide selection of second-hand clothes, and they also offer their second-hand clothes at wholesale prices in bulk.
            The second-hand garment industry is a developing industry in the world. In order to comply with the market, they can also offer more fashionable second-hand clothing styles, with more types and colors to choose from. This can also help you attract customers.
            The company is a reliable source of second-hand clothes, and its team is committed to providing high-quality products at wholesale prices. If you're interested in purchasing used clothes in bulk, then please consider contacting Fashion Inc Ltd. Thank you for your time.
          It is a major contributor to Guatemala's economy. The country's favorable geographical location and access to cotton, wool, and other raw materials make it an ideal place for garment making. In addition, there are a large number of skilled laborers with reasonable prices. It leads to the development of many second-hand clothes wholesale suppliers in Guatemala. If you are looking for reliable sources of high-quality second-hand clothes, you should consider doing business with these companies.